Home Page >Champagne Excursion "Entrée des artistes"
Champagne Excursion "Entrée des artistes"
Thank you for visiting us.  We would like to offer you the best of France.
Our excursion provider is offering specials for families.
All excursions are organized by a tourist registered company operating by minivan.
Pick up and return to your apartment with licensed driver-guide.
Prices start from and do not included entrances, lunch and gratuities.
Agenda of the day
Discover history of Winemaker (Taittinger, Moët & Chandon, Pommery, etc.)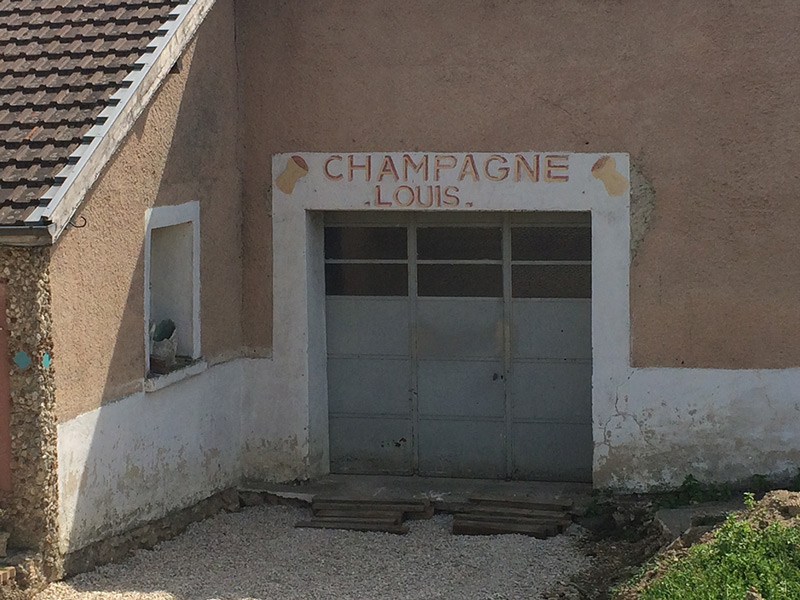 After the lunch
For the finish of you'r trip